Thanks for printing! Don't forget to come back to Zerorez Austin for fresh content!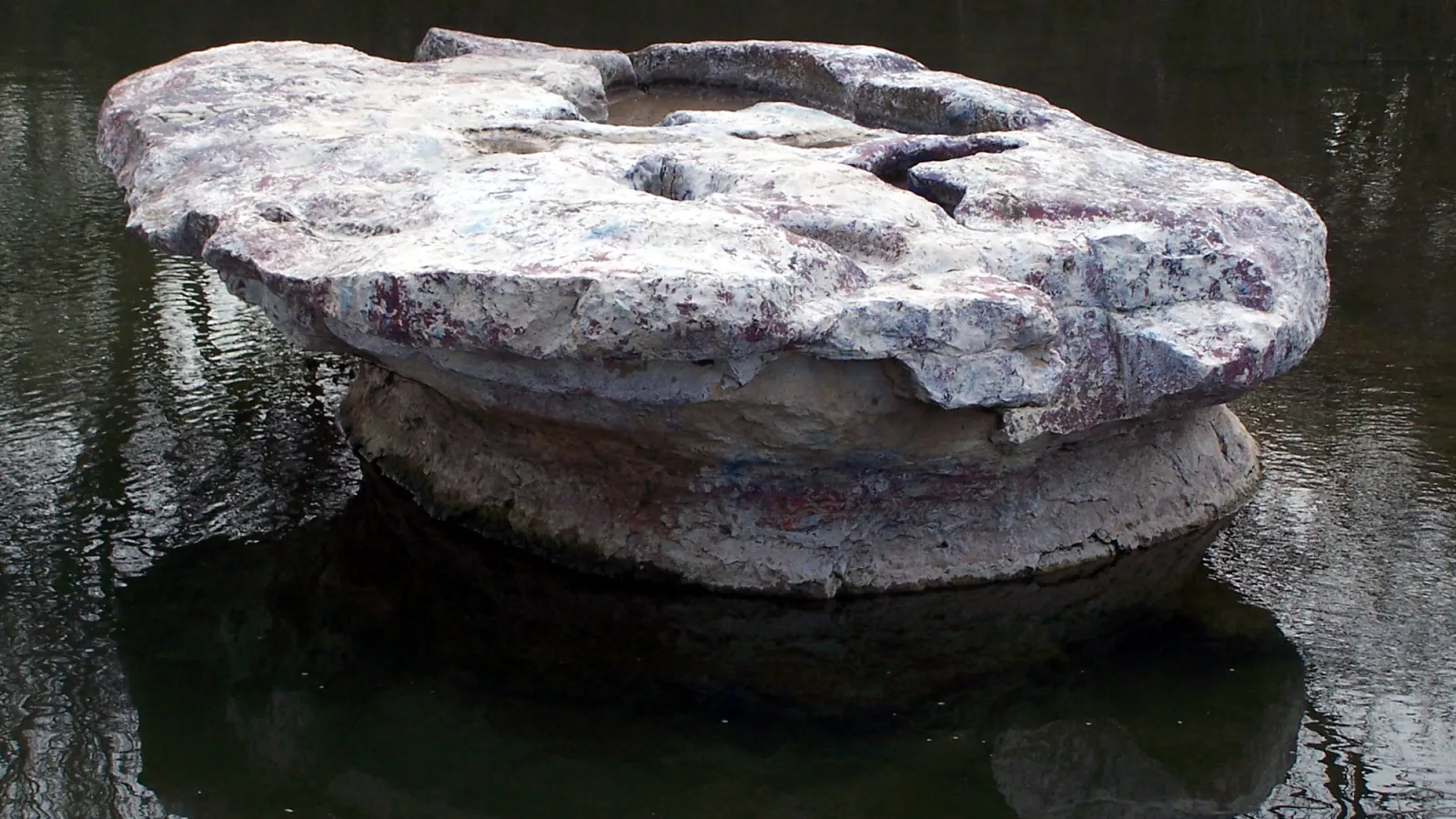 Round Rock Carpet Cleaning
Lear More About

The

Zerorez

Difference™
Powered Water
®
Zerorez® includes in its cleaning process a solution called, Powered Water®. Instead of soap or harsh chemicals to clean your carpets, this process includes a special electrolyzed water solution that will get all your dirt and grime out of your carpets. Powered Water® also cleans without leaving any residue which means your carpet will stay cleaner. longer!
A Clean You Can See
Not only will your carpets look great, but Zerorez® can also clean your other floors to look amazing! You are going to love the way they look. The cleaning process is powerful and effective when it comes to almost any stain, dirt, or grime that has found its way onto your carpet.
Rated Platinum By The Carpet and Rug Institute
Zerorez® received a platinum rating from The Carpet and Rug Institute! This is the highest honor that this organization can bestow on a company. Their reasoning for giving us this award is because of our patented carpet cleaning process and fast dry times. The carpets we clean will dry faster than the other leading companies.
Safe For Your Pets
One of the best things about getting your carpets cleaned by Zerorez® is the fact that we use a process that is eco-friendly and safe for pets and children! You can rest assured that everything we use to clean your floors will be safe for your pets to roll around on and play on.

Round Rock, Texas
With a population of 106,573, Round Rock is one of the biggest cities in Texas as well as one of the safest. With a steady growth in the population, tourism has become more popular but the city still remains one of the most secure to visit. Residents and visitors express the safety they feel while walking at night as well as being in local parks as well as the downtown area. This city is the home of many large attractions and is known for the existence of Dell headquarters.
Some of the best activities to do in Round Rock include shopping at the premium outlets, visiting the Dell Diamond Stadium, and visiting the many parks. Sports are an abundant part of the culture and with the multiple stadiums that this city is home to, sports events are never out of the question. Water parks and aquatic centers are fairly abundant here also and guarantee fun for the whole family.
So next time you are looking for a weekend full of fun that the whole family can enjoy, consider stopping by Round Rock and taking a look at all this town has to offer.
What Round Rock is saying about Zerorez
5122909990
Zerorez Austin
1011 S Heatherwilde Blvd #230, Pflugerville, TX 78660
Varied
A. Paddock
Excellent service! I set up an appointment and they showed up within the time window they gave. They made sure I was happy with the work before moving on to other rooms. Highly recommend this company.

Anonymous
5122909990
Zerorez Austin
1011 S Heatherwilde Blvd #230, Pflugerville, TX 78660
Varied
J. Bullock, Cedar Park, TX
The technician (Brad) did an exceptional job on my tile floor, carpet and sofa. He was friendly, respectful and passionate about the company. Overall great experience.
Anonymous
5122909990
Zerorez Austin
1011 S Heatherwilde Blvd #230, Pflugerville, TX 78660
Varied
J. Honn
Always prompt, courteous and provide exceptional customer service. Have used them many times and will continue to do so. Pricing is always the lowest/most competitive out there!

Anonymous
Directions To Zerorez Austin Carpet Cleaning
Address: 1011 S Heatherwilde Blvd #230, Pflugerville, TX
Hours: Monday - Saturday 7:30 AM to 6 PM
Phone Number: (512) 290-9990